Skin glowing treatments enhance the radiance and vibrancy of the skin and provide a youthful and healthy appearance. There are many skin glowing treatment options available. These treatments often involve exfoliation to remove dead skin cells. Common methods include laser treatment, chemical peels and microdermabrasion, which stimulate collagen production for a smoother and more luminous complexion. The goal of skin glowing treatment is to address various skin concerns such as uneven skin tone, dullness and fine lines.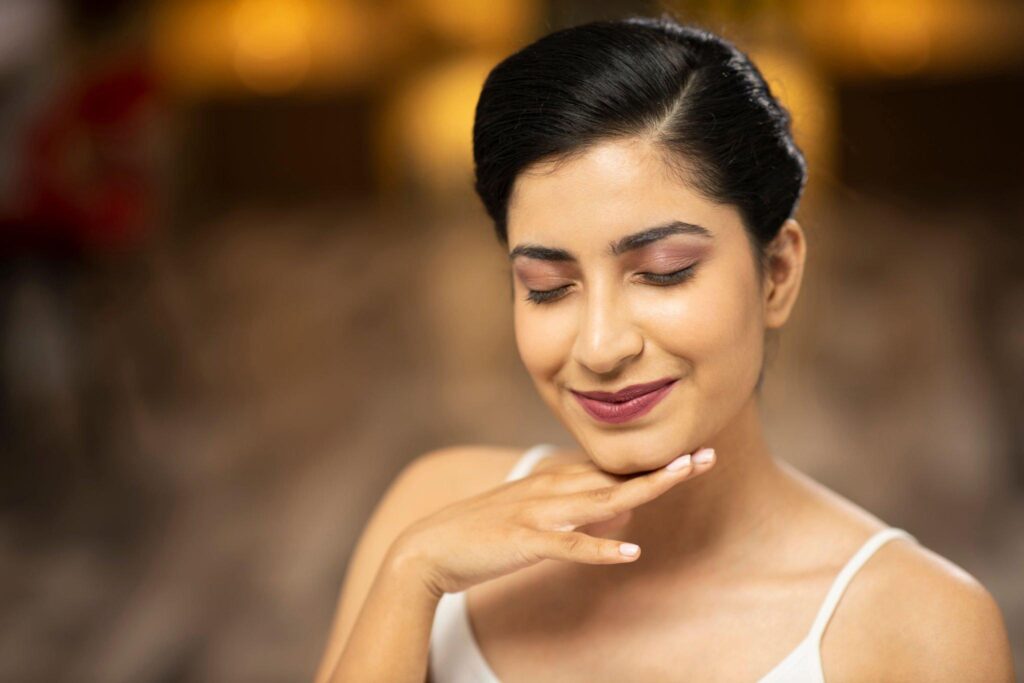 Gallery of Successful Body Transformations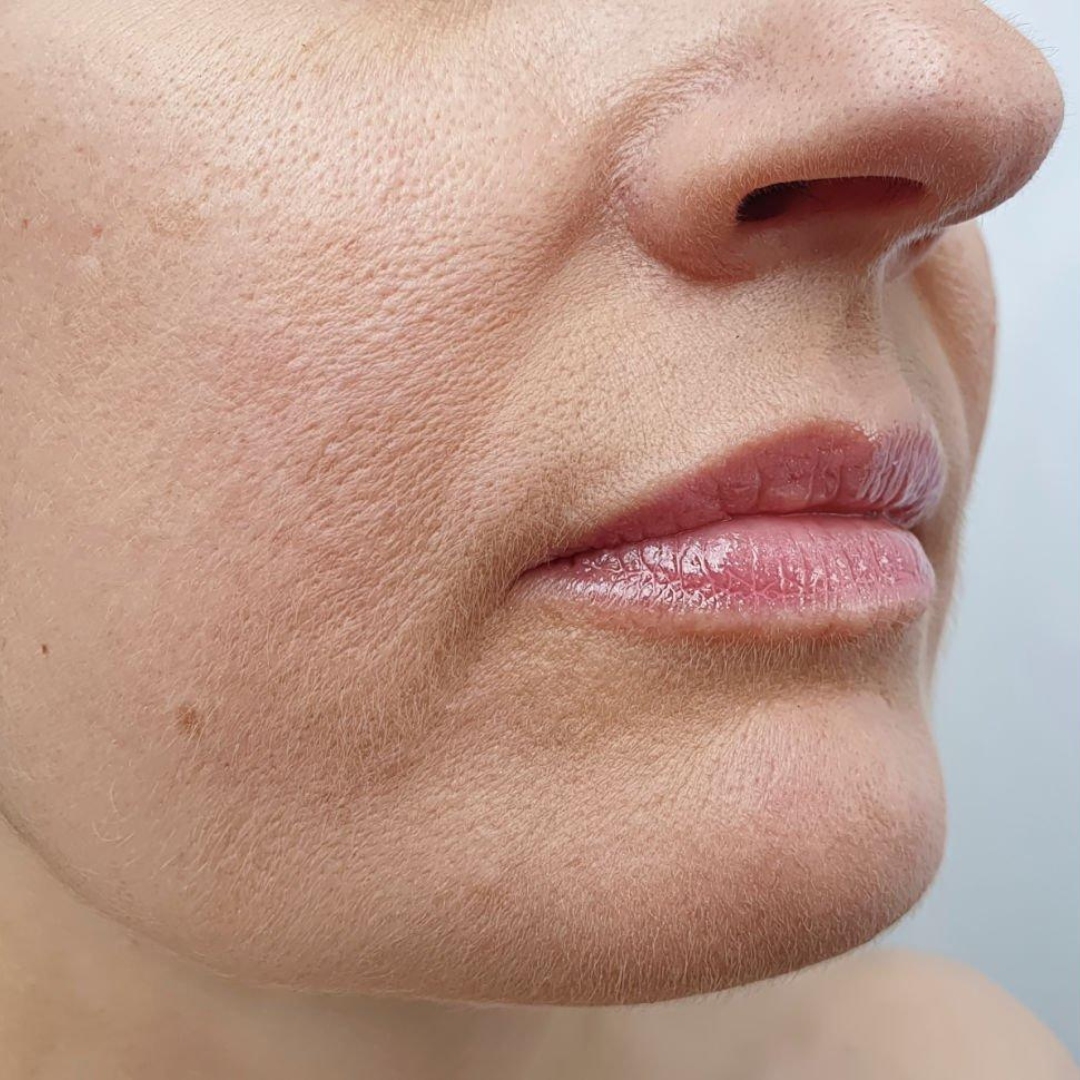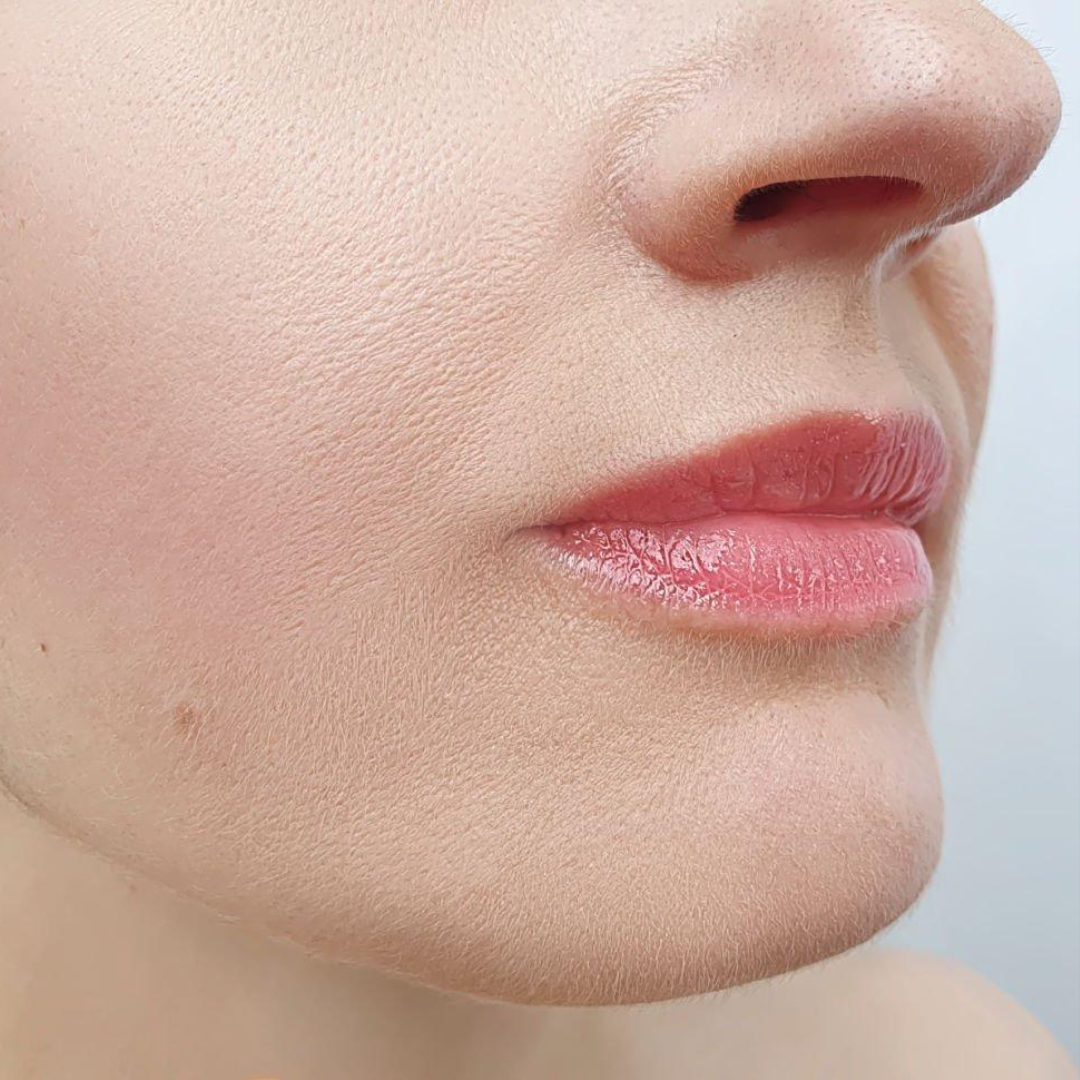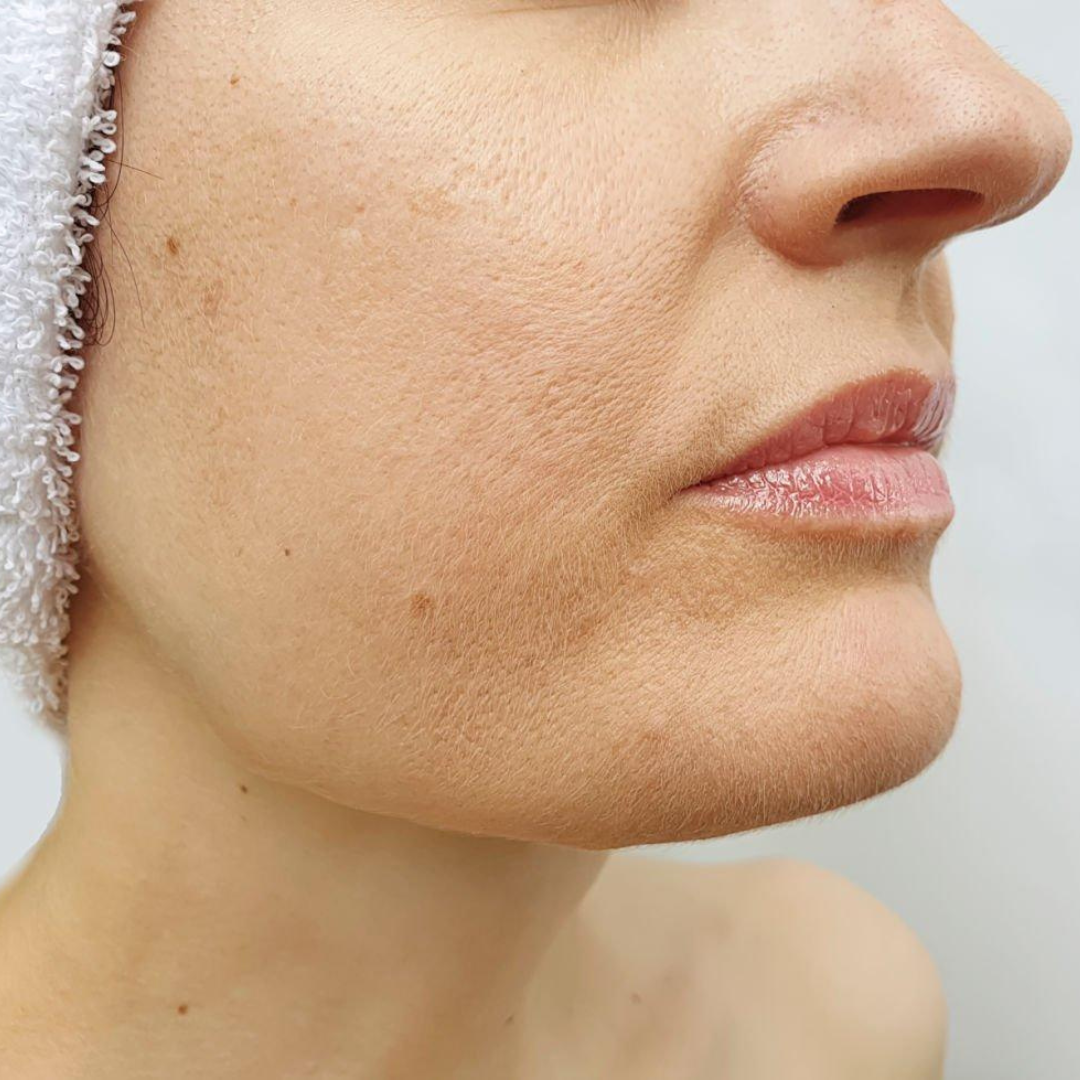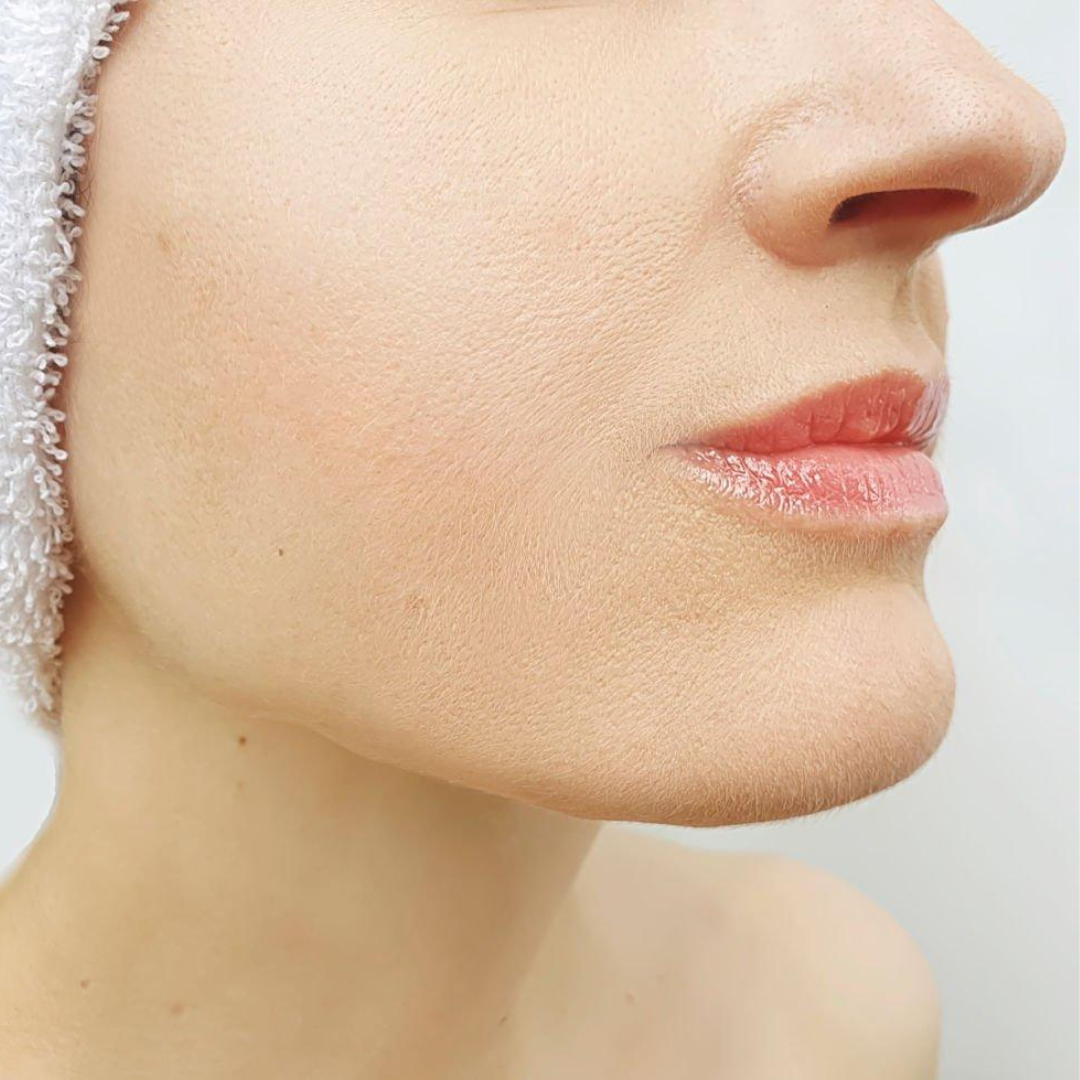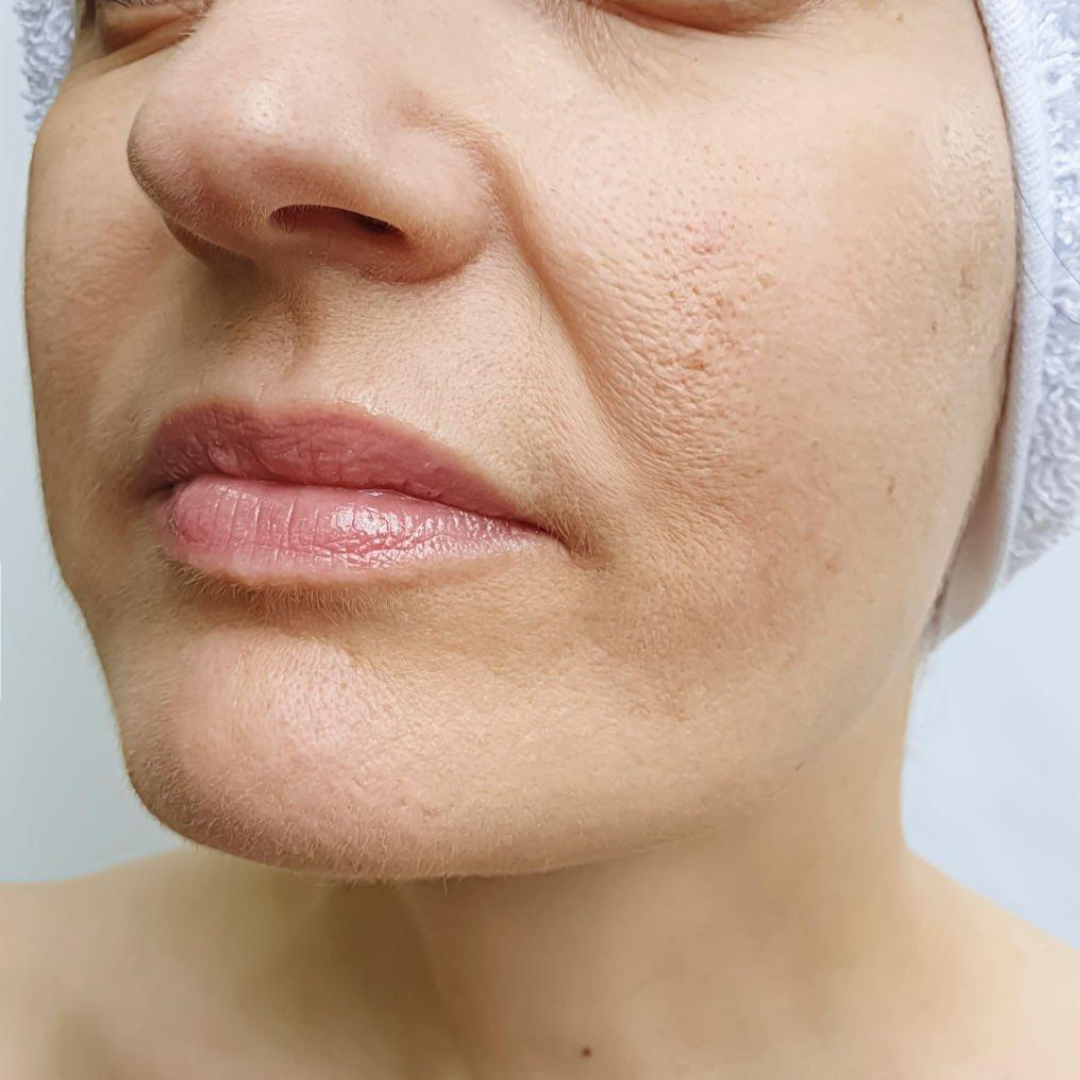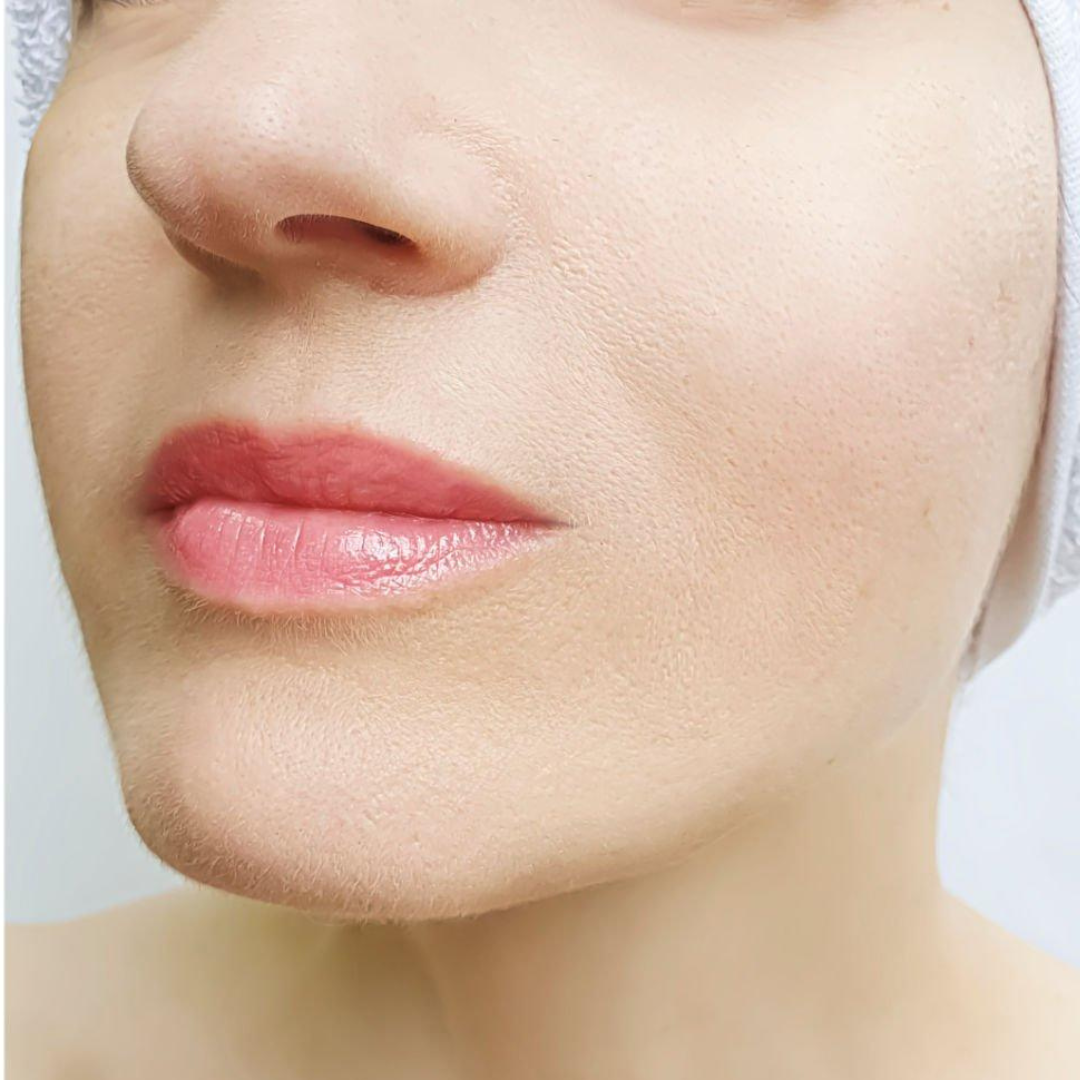 Excess fat was a problem for me, which experts at Ayushmanscs took care with liposuction. It didn't take much time after that for me to get back to my daily routine, but with an immediate full-body makeover.
Shweta M.
Regular Patient
Having tattooes from my bygone young days were no more attractive to me. So I approached Ayushmanscs. The tattoo removal process was much convinient and painless than what I imagined.
Rohan Gazder
Regular Patient
I had burn scar marks on my hand, which I wanted to be removed. Ayushmanscs team did a great skin grafting and all scar marks are gone now. The experience with the procedure was very comfortable for me.
Shiraz Ali
Regular Patient
What is a skin glowing treatment?

Skin glowing treatment is a cosmetic procedure designed to improve skin tone, texture and radiance and provide a healthier and more luminous appearance.
Is skin glowing treatment suitable for all skin types?

While many skin glowing treatments are versatile, it's essential to consult with a dermatologist to  determine the most suitable approach based on your skin types and condition.
How long does the procedure take?

The duration of skin glowing treatment varies based on the specific treatment chosen. Some individuals may require multiple sessions while others can complete their treatment in a single session.
When will I see results?

The results may vary but many people notice improvements after the first session. Full results are often achieved over a series of treatments.
How can I maintain the results?

For maintaining results apply moisturizer and sunscreen regularly. Following a personalized skin-care routine to ensure long-lasting luminosity.
Are there any side effects?

 Serious side effects are rare but you may feel temporary side effects like mild redness or sensitivity. Your dermatologist will discuss potential benefits and risks during the consultation.