MESOTHERAPY HAIR TREATMENT
Mesotherapy Treatment Dwarka is a non-surgical cosmetic procedure in which a mixture of vitamins, minerals, amino acids, and other nutrients is injected directly into the scalp. It is designed to improve the health and appearance of hair by nourishing the hair follicles and stimulating hair growth. The infused arrangement works by conveying these dynamic fixings straightforwardly into the objective region, bypassing the stomach related framework and considering better assimilation. This restricted organisation expects to provide more viable outcomes compared with oral or skin medicines.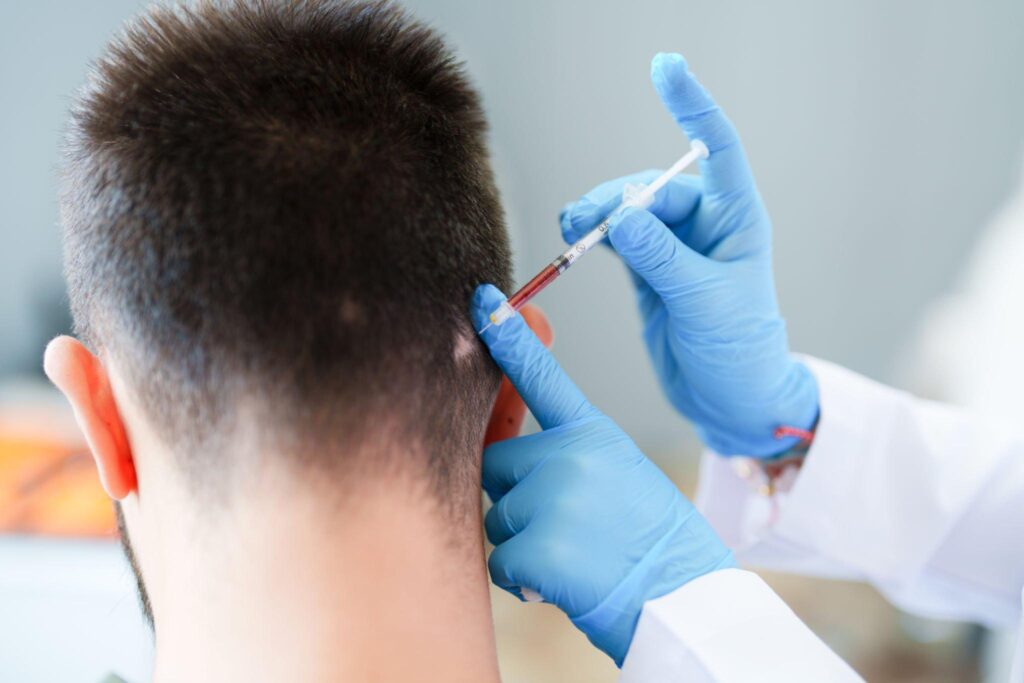 Gallery of Successful Hair Transformations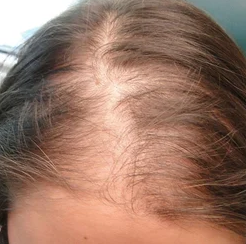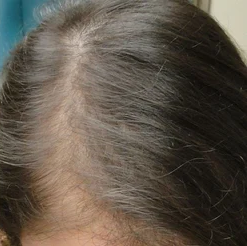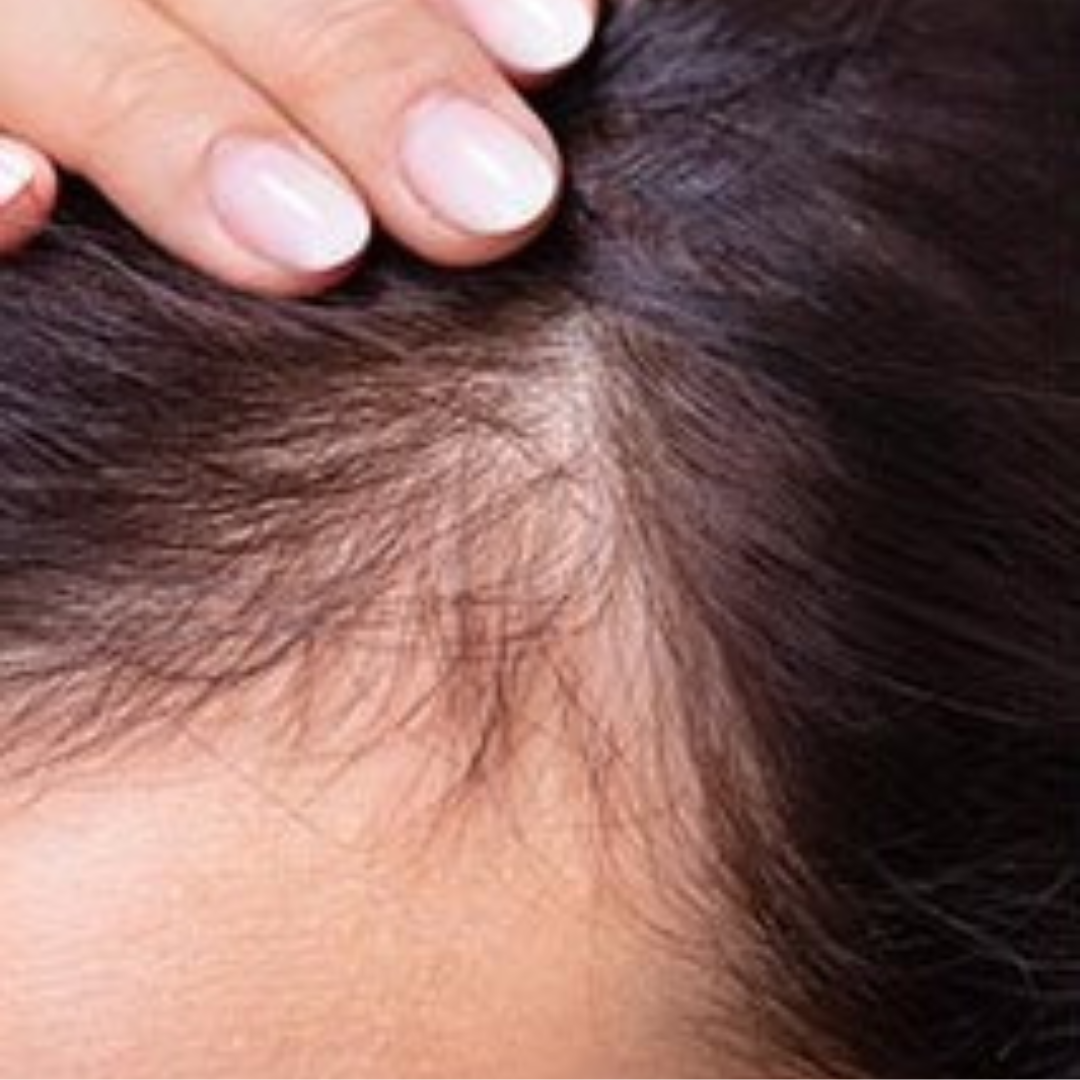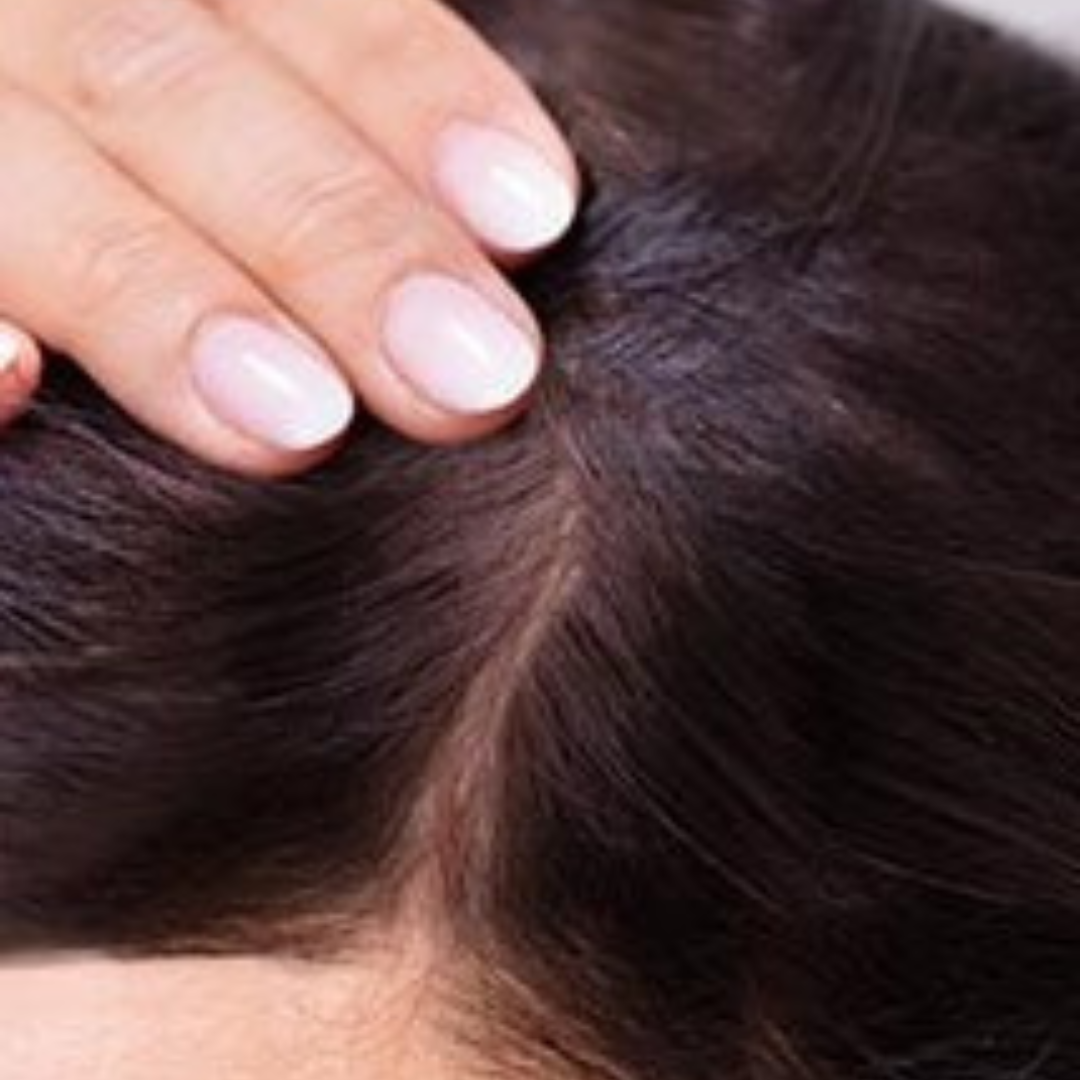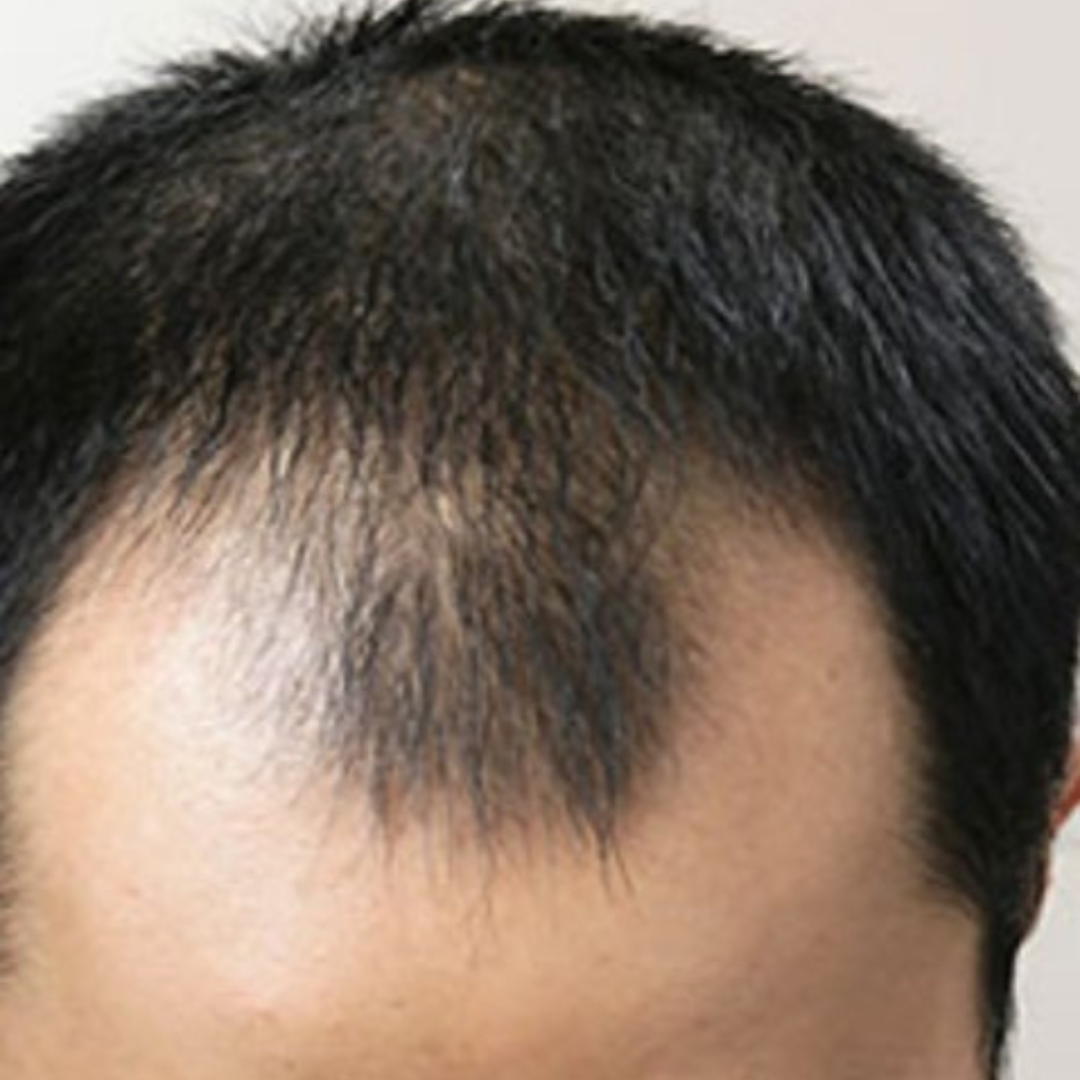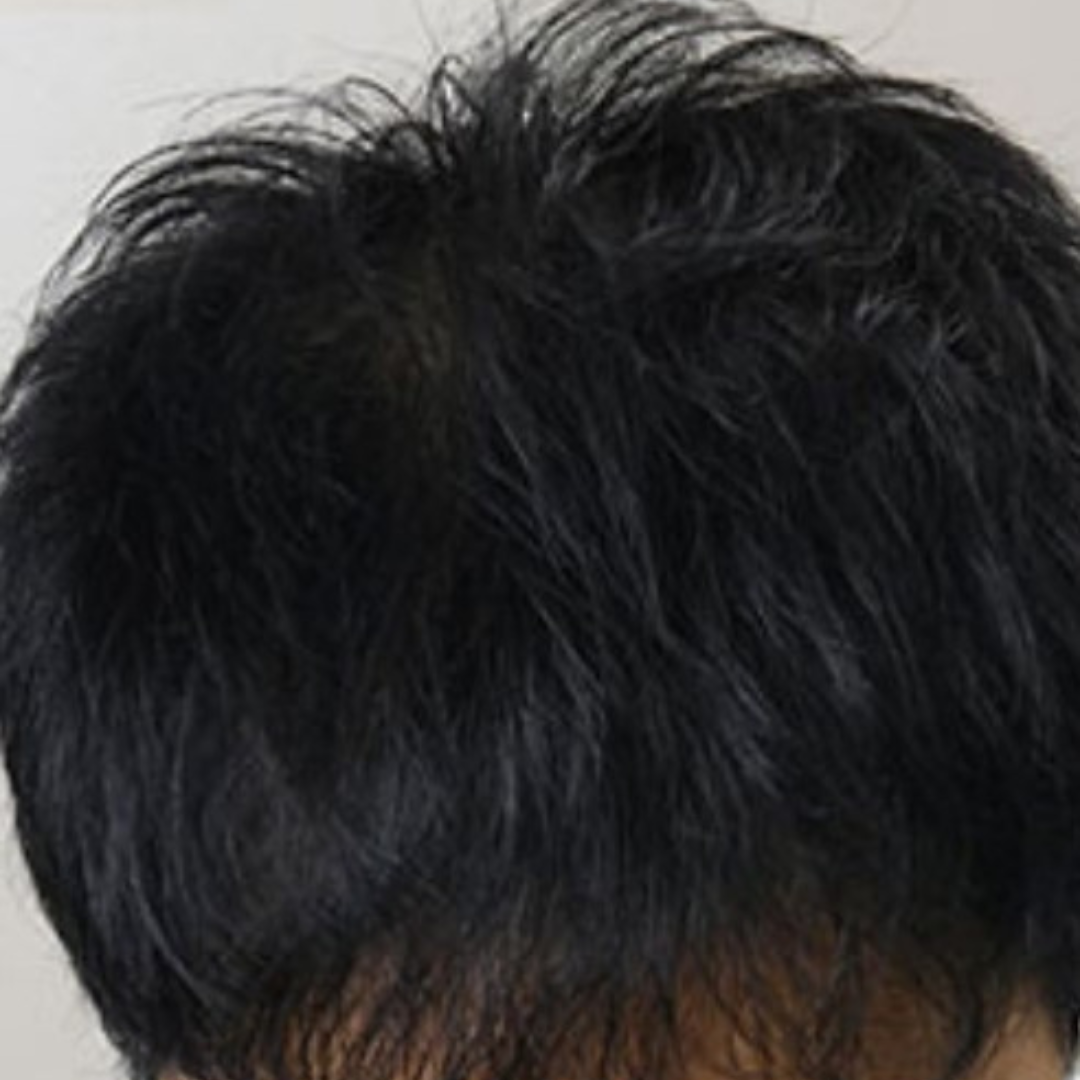 Excess fat was a problem for me, which experts at Ayushmanscs took care with liposuction. It didn't take much time after that for me to get back to my daily routine, but with an immediate full-body makeover.
Shweta M.
Regular Patient
Having tattooes from my bygone young days were no more attractive to me. So I approached Ayushmanscs. The tattoo removal process was much convinient and painless than what I imagined.
Rohan Gazder
Regular Patient
I had burn scar marks on my hand, which I wanted to be removed. Ayushmanscs team did a great skin grafting and all scar marks are gone now. The experience with the procedure was very comfortable for me.
Shiraz Ali
Regular Patient
Is mesotherapy painful?

Patients who receive this treatment feel little to no pain. As a result, mesotherapy is the ultimate solution to your hair problems.
Is mesotherapy safe?

Mesotherapy is beneficial for hair loss since it inhibits the DHT hormone and promotes hair growth.
Are there any side effects?

The procedure has no known negative effects. There may be some discomfort or agony, however anaesthetic creams can alleviate this.
How soon after the therapy may I wash my hair?

After 24 hours of mesotherapy, you can wash your hair with your regular shampoo.
How useful is mesotherapy for hair?

This method is widely accepted and advised by reputable hair professionals worldwide. According to most hair experts, mesotherapy has a 90% to 92% success rate for hair regeneration.